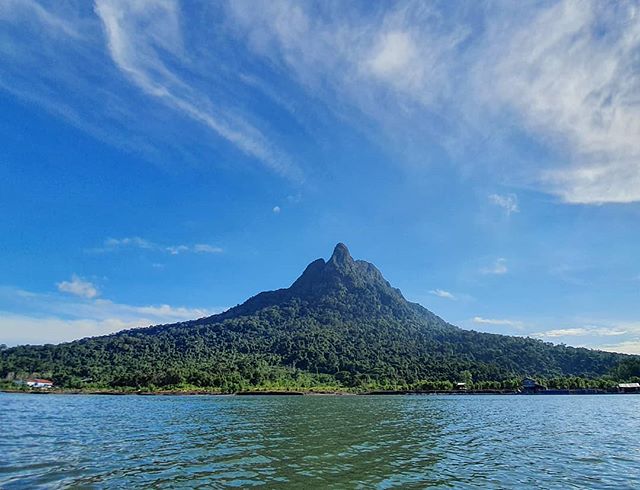 Santubong National Park is only 10 minute walking distance from Permai Resort. 1,410 hectare Santubong National Park, gazetted as a national park on Feb 28, 2007. The Santubong area offers superb natural attractions centred on the rainforest slopes of Mount Santubong. The forest types found here are home to a variety of wildlife. The park is also a great place to spot the elusive rhinoceros hornbill (Buceros rhinoceros) – which is the state's emblem.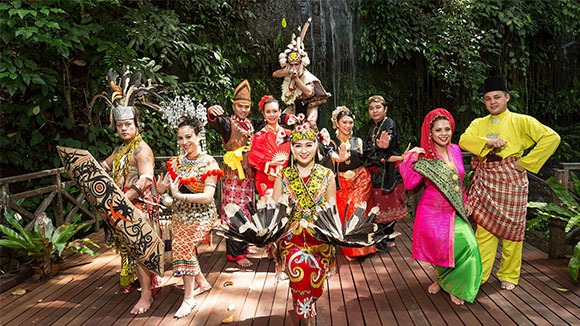 A 5-minute walk from the Resort is the Sarawak Cultural Village, a living museum that showcases Sarawak's rich cultural heritage. The Cultural Village is open daily from 9.00am – 5.00pm. Cultural shows are available twice a day. The Cultural Village is also the venue for the world famous Rainforest Music Festival.
More Info: https://scv.com.my/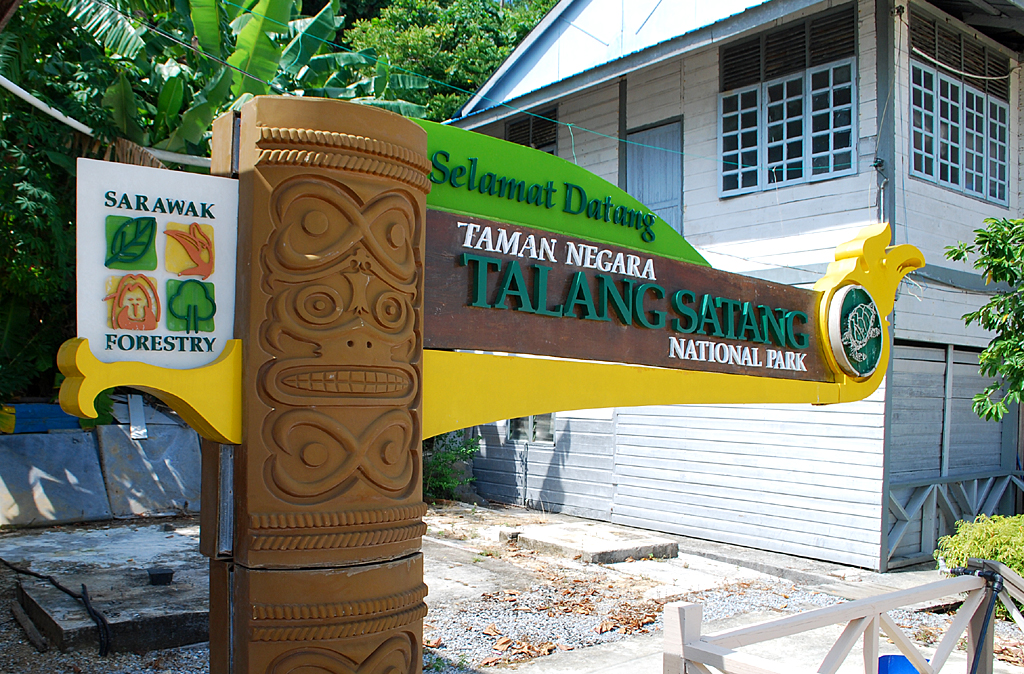 Talang-Satang National Park
Talang-Satang National Park is Sarawak's first marine national park which is only 30-minute boat ride from Damai Beach, Sarawak Boat Club Jetty or Telaga Air Jetty. Talang-Satang was established with the primary aim of conserving Sarawak's marine turtle population. The park comprises the coastline and sea surrounding four islands of the southwest coast of Sarawak; Pulau Talang Besar (Greater Talang Island) and Pulau Talang Kecil (Lesser Talang Island) off Sematan, and Pulau Satang Besar (Greater Satang Island) and Pulau Satang Kecil (Lesser Satang Island) off Santubong, near Kuching.
More Info: https://sarawaktourism.com/attraction/talang-satang-national-park/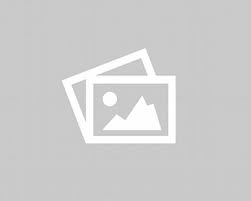 A 30-minute boat ride away from Permai Rainforest Resort is the island of Pulau Satang Besar. With its clear blue waters and golden sandy beach, it is one of the most beautiful islands off the Santubong Peninsula. It is one of the group of Turtle Islands. These islands are protected areas and are a sanctuary for the marine green turtles. Every year from June to October, thousands of these turtles would come ashore to lay their eggs on the beaches of these islands. Visits to the islands are restricted and permits are required.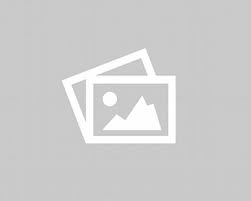 SANTUBONG FISHING VILLAGE
Five km from the Damai Rainforest Resort, at the mouth of the Sarawak River, is Santubong fishing village. The village still very traditional in many respects. In the evenings you can see the fisherman coming back from their daily fishing trips, enjoy one of Sarawak's popular snack, fried banana (pisang goreng), or just walk along the beach and enjoy the sea breeze.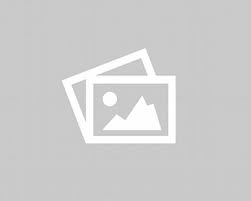 Sg. Jaong Historical Site
Sg. Jaong Historical Site (Tapak Warisan Sg. Jaong) is 8 KM from Permai Rainforest Resort and just 800m from the main road lies the Batu Bergambar site where there are 10 carved sandstone boulders as well as 40 others spread across Sungai Jaong. They vary in shape and form, some with anthropomorphic etchings and some with geometric designs. the most prominent artefact found in this area is Batu Gambar which is a rock sculpture of a human body to be exact the designs on boulders large bas relief figure of a man in a spread eagle posture. Traces of iron slag associated with Yueh and Tang artefacts, which indicated a date of around 1000 A.D, as well as West Asian glass can be found at Sungai Jaong.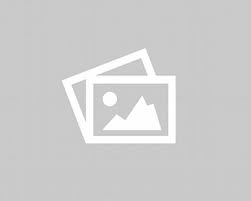 Bukit Maras is hill top site with ancient Guptama Buddha figure, associated with heads and elephant figures and several pieces of soft pottery probably of local made for domestic of funeral uses but finished and shaped often in distinctly Indian style.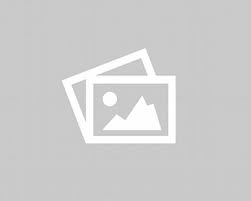 Bongkissam is the remains of Gupta Period candi (small stone temple structure) just on the outskirts of Santubong Village. 142 gold objects recovered in 1966. It is then conserved and cared by Sarawak Musuem.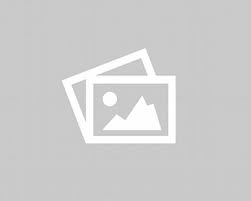 Mausoleum of Sultan Tengah
The Mausoleum of Sultan Tengah is located just before the Santubong fishing village. Sultan Tengah was the son of the third Sultan of Brunei. He died in 1641 and was the first and only Sultan of Sarawak.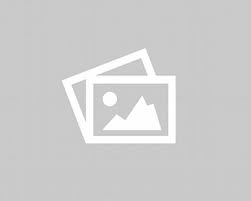 Wallace Bungalow is Situated near Santubong Fishing Village which is only 5 KM from Permai Rainforest Resort, Alfred Wallace wrote the first theory of evolution here just 150 years ago in mid 1850's. This bungalow was built by the first White Rajah, James Brooke.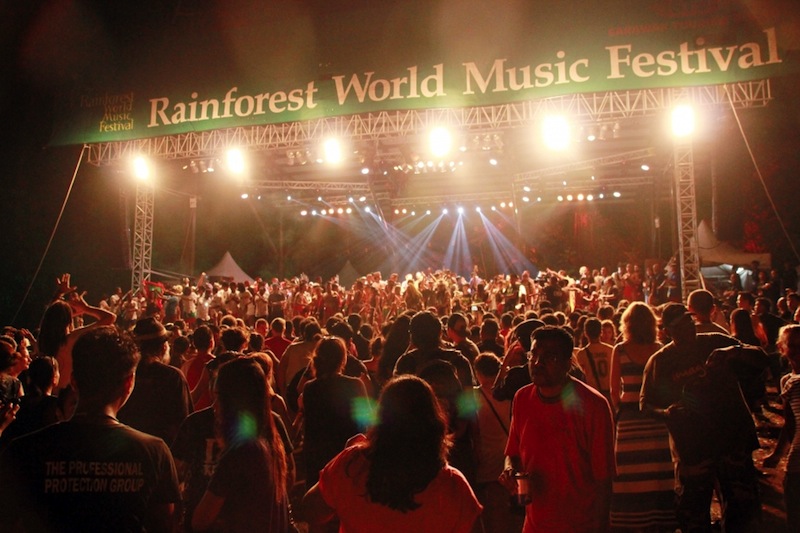 THE RAINFOREST WORLD MUSIC FESTIVAL
The Rainforest Music Festival is a unique festival that brings together accomplished indigenous musicians from around the world and those from the many indigenous races of coastal and inland Borneo. Come and join us!
More Info: https://rwmf.net/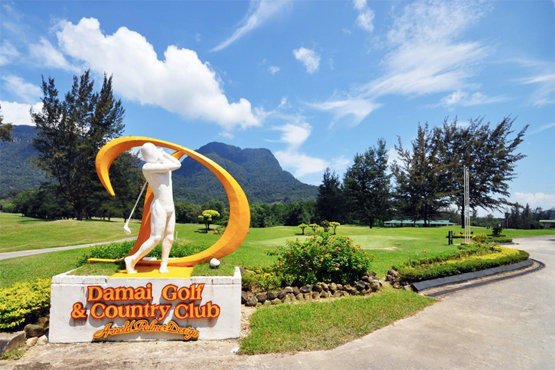 DAMAI GOLF & COUNTRY CLUB
For golfers, an 18-hole Arnold Palmer-designed golf course is also within walking distance of the Resort. The course is recognised as one of the best in the country. The centre is also equipped with driving range, café, swimming pool and tennis and squash court.
More Info: http://www.damaigolf.com/