THE PERFECT GETAWAY
Permai Rainforest Resort is an eco-resort set by the sea built under the Borneo rainforest of Mount Santubong by the sea. Delicately designed to minimize its impact on the environment it's the perfect place to be immersed in the Borneo Rainforest and experience a warm tropical beach..
It's a unique place with natural beauty and wonderfully rich biodiversity. Bordered on 2 sides by protected rainforest, there is plenty of wildlife and a host of recreational activities to try. Ranging from jungle trekking and overnight trips into the forest to a high ropes course, stand up paddleboarding to dolphin watching, there's something suitable for all ages and excitement levels.
Permai has also been the go to venue for teambuilding for 20 years with the broadest range of teambuilding facilities in Sarawak we can tailor design a programme to suit your organisations objectives. For more information you can contact us here.
Permai Rainforest Resort has something to offer for every one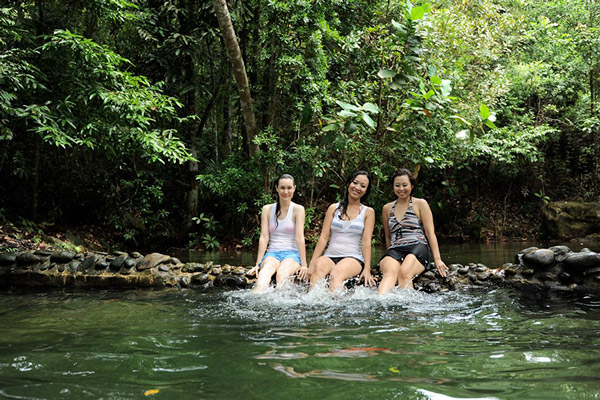 Permai Rainforest Resort is located in Borneo only 35 km from Kuching City center, a 30 minutes leisurely drive. It is situated at the end of Santubong Peninsula , one of Sarawak's premier holiday locations.

GETTING THERE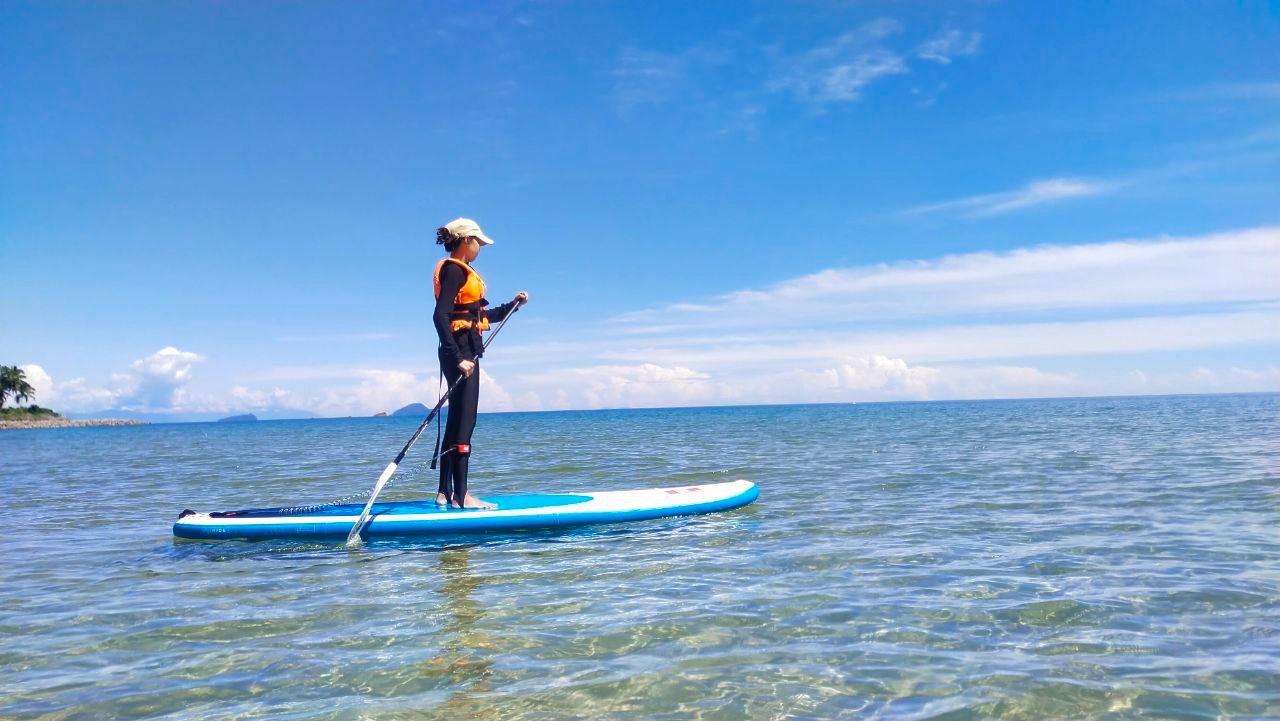 Our latest addition. The fast-growing sport of Stand Up Paddling (SUP) is a fun, easy way to go and play on the water. It's now available at Permai Rainforest Resort. We have trainers to get your started.
MORE ACTIVITIES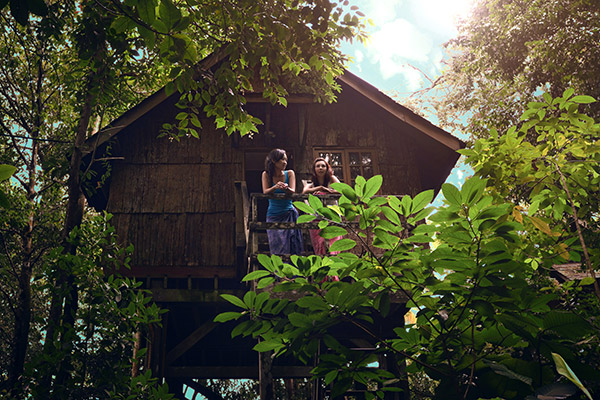 Away from the hustle and bustle of the city life, come and enjoy your stay with nature. You can experience staying on a modern tree house or a cabin in the woods. Immerse yourself with the natural sound of the jungle.

accommodation INFO